What Should We Consider when Selecting Pouches for Food Packaging?
The food industry is a major industry that has always been linked to the public life and even life. In recent years, the development of the food industry has grown rapidly with the improvement of the public's living standards, and the food packaging industry has also grown stronger. A variety of food packaging, such as pouches for food packaging, metal cans, beverage bottles and other food packaging materials are increasingly used in the market.
Pouches for food packaging is probably one of the most common food packaging materials that the public can see in shopping malls, supermarkets, and small shops. According to the variety of packaged foods, food packaging manufacturers also produce different types of food packaging, which can resist oil, water, oxygen, puncture, high temperature and other food bags, too many to mention.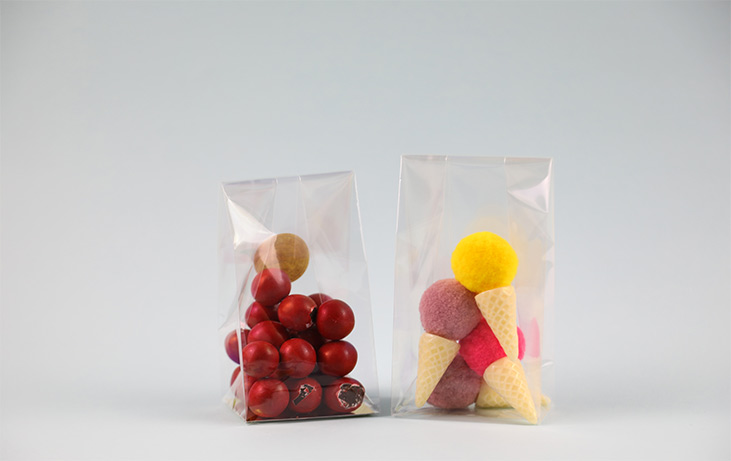 Pouches for food packaging should be based on different product characteristics to achieve different functions, and to be in direct contact with packaged foods, the selection of materials is very important.
First of all, since food packaging is used to package all kinds of foods, food-grade raw materials must be required when considering the packaging materials. The selection requirements must be non-toxic, harmless, and can not contaminate packaged foods. This must be strictly observed.
Secondly, when the food packaging bag manufacturer produces the food bag packaging, the material selection should be based on the packaged food, such as fresh meat packaging, cooked food packaging, fluid food packaging, powder food packaging, other solid food packaging, etc. In terms of packaging requirements, barrier properties, puncture resistance, penetration resistance, high temperature cooking, low temperature freezing and other characteristics are also different.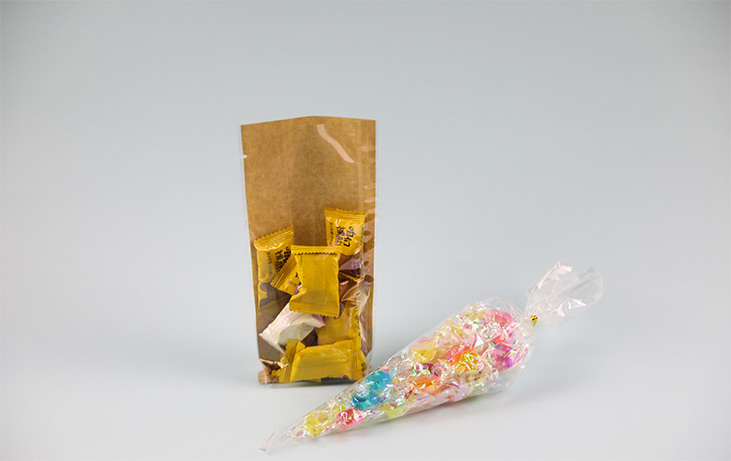 In addition, in addition to protecting food, food bag packaging should be able to be sold on the shelves to attract consumers' attention. In the printing process of pouches for food packaging produced by food packaging bags manufacturers, it is also necessary to make a big fuss about the selection of materials. For example, the printability of materials. The printing of food bag packaging not only has the effect of advertising promotion, but also can be printed with corporate logo to enhance the reputation and reputation of the company.
In addition to the above three points, the consideration of the cost of selecting food packaging bags is also crucial. It concerns the production costs and profit margins of food packaging manufacturers and related food industry enterprises. No company will ignore the cost of pouches for food packaging.
As a professional food bag packaging manufacturer, in the selection of pouches for food packaging, the above factors should be kept in mind, always consider.
Sourcing from: https://www.flexiblepackagefactory.com/pouches-for-food-packaging