UKESF Survey: Future Engineering Skills Needs in the Era of Digital and AI
Titled Future Engineering Skills Needs in the Era of Digital and AI, you can take part online to help shape the findings. The organisation's wider mission is to encourage more young people to study electronics and to pursue careers in the sector.
"The UK Electronics Skills Foundation (UKESF) in conjunction with TechWorks and with support from Prolancer is producing an independent report, and we are interested in your views about what engineering skills will be needed by your organisation in the future.

AI systems are much broader than machine learning algorithms. They combine software with sophisticated electronics, pervasive connectivity, machines and physical infrastructure in order to sense, understand, act and, crucially, learn to do things better. In order that the UK can grow and flourish as an area of AI systems expertise, it is essential to ensure that the appropriate educational and training capabilities are in place. Therefore, there is a serious risk that future engineering graduates fail to meet these emergent needs of the deep tech sector."
Enter the survey
Questions in the short survey include, for example: Does a shortage of skills in the external labour market concern your company? and Do you have any plans for up-skilling and re-skilling existing employees to support your objectives?
The work is being championed by Sir Hossein Yassaie and Prof Bashir Al-Hashimi CBE, among others, and the UKESF is keen to get as many respondents as possible.
To help encourage entries, three randomly selected respondents who provide their contact details will receive a £50 Amazon voucher.
EW BrightSparks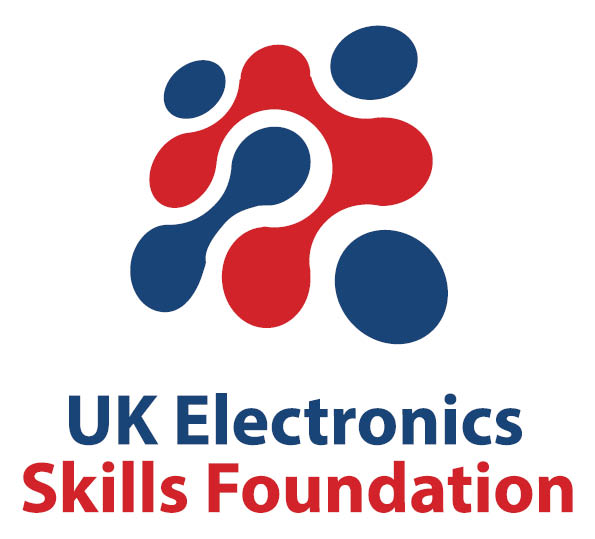 The organisation – which is not-for profit – is a strong supporter of the EW BrightSparks programme, with many such BrightSparks having previously been recognised as UKESF scholars.
See also: EW BrightSpark joins community initiative for protective visors
Viewpoint: The technologies powering the future of artificial intelligence

Smart cities: All roads lead to AI

Untether AI rethinks Von Neumann architecture for AI inference accelerator cards

Healthcare AI: Healthy growth in sight for AI