BAE Systems wins contract for E-2D Advanced Hawkeye's IFF capabilities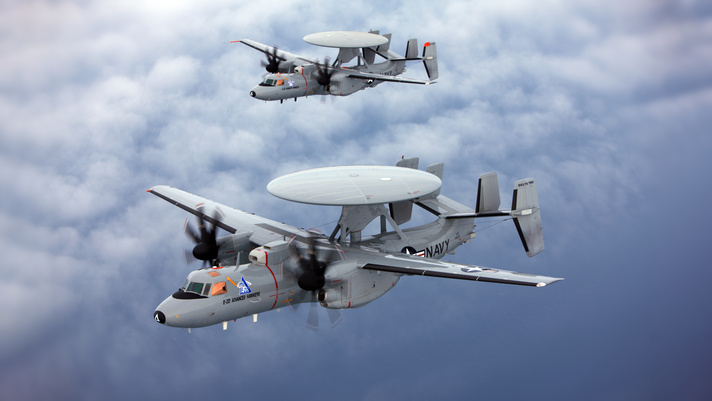 Under the terms of the contract, the company will provide Beamforming Networks (BFNs) – an integral part of antenna control for the AN/APX-122A IFF Interrogator system – onboard the carrier-capable tactical aircraft.
The goal of the system is to provide improved situational awareness for operators, giving time-critical insights. For example, reducing friendly fire incidents.
"These sets will provide situational awareness and early warning for U.S. Navy sailors and warfighters," said Donna Linke-Klein, director of Tactical Systems at BAE Systems. "The Advanced Hawkeye is essential for battle management command and control, and our interrogator systems enable operators to identify friendly forces and make informed decisions in a variety of threat environments."
According to BAE Systems, which highlights it has been providing IFF systems technology since World War II, the company has delivered more than 14,000 transponders, 1,500 interrogators, and 6,000 combined interrogator transponder systems for use across a range of platforms.
Jam-resistant M-Code GPS
In May of this year, BAE Systems was awarded a $325.5 million contract by the U.S. Defense Logistics Agency to supply advanced Military Code (M-Code) GPS modules.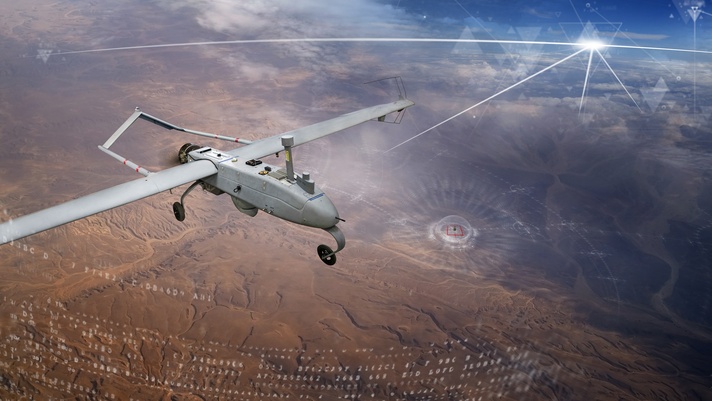 They are to provide reliable and secure positioning, navigation, and timing data with anti-jamming and anti-spoofing capabilities. The technology is intended to help warfighters conduct operations in what may be contested Electronic environments.
Under the terms of the multi-year contract, BAE Systems are to deliver Modernized GPS User Equipment (MGUE) Increment 1 Common GPS Modules (CGMs) compatible with the advanced M-Code signal to support the U.S. Department of Defense, and international allies, up to 2030.
Image: BAE Systems
See also: Gadget in Extremis: ESA's 64 signal beam forming network demonstrator for satellite antennas
Shoe sensor adds dead-reckoning to GPS