Astrocast buys Hiber to consolidate satellite IoT services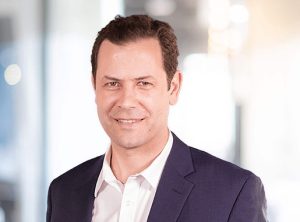 Under the terms of the deal Astrocast will acquire all of Hiber's shares in exchange for the issuance of new Astrocast shares, representing 16.5% of Astrocast's share capital. Hiber's shareholders have also agreed to invest €10.45 million.
Hiber's services include wellhead monitoring for oil and gas companies and asset tracking for off-grid worksites in sectors such as agriculture, forestry, and mining. Its business model is based on multi-year subscriptions covering sensors, network hardware, satellite connectivity and a dashboard.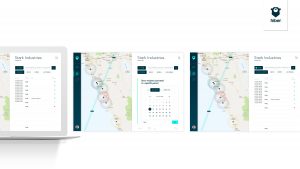 The move will see Astrocast gain Hiber's 50+ IoT specialists, additional satellite-enabled IoT devices for its offerings and Hiber's Easypulse asset tracking system.
Other benefits highlighted by the company include a direct-to-end user sales channel, adding coverage of the Americas region via Hiber's access to L-band spectrum (through its agreement with Inmarsat) and access to more clients in the energy industry.
"We've carefully monitored Hiber's impressive shift in strategy over the past few years," said the CEO, Fabien Jordan (pictured above). "Hiber is recognised as a powerful IoT scale-up within the market. Hiber's focus on satellite-enabled IoT solutions, innovation and production aligns with Astrocast's strategic go-to-market priorities for 2022 and beyond. We're excited to welcome Hiber to the growing Astrocast team."
Astrocast is a Swiss company based in Chavannes-près-Renens, near France. It aims to complete its constellation with 100 nano satellites in orbit by 2024. Hiber is based in Amsterdam.
See also: Inmarsat to provide satellite backbone for Hiber's IoT services
Euroconsult sizes $4.4bn Space Logistics market

Orbex unveils prototype of 3D-printed Prime space rocket for Space Hub Sutherland

Scotland looks to Astra for 2023 satellite launches

Spaceport Cornwall to host UK's first satellite launch this summer