Advantages of using large CNC machining centers
Mold and Fixtures machining is an industry that cannot be ignored in the current industrial production process, and the industry has strict requirements on machines. The largest CNC machining center that can meet production needs is the operation of this machine, which is fully integrated with the computer. Shows many advantages in use.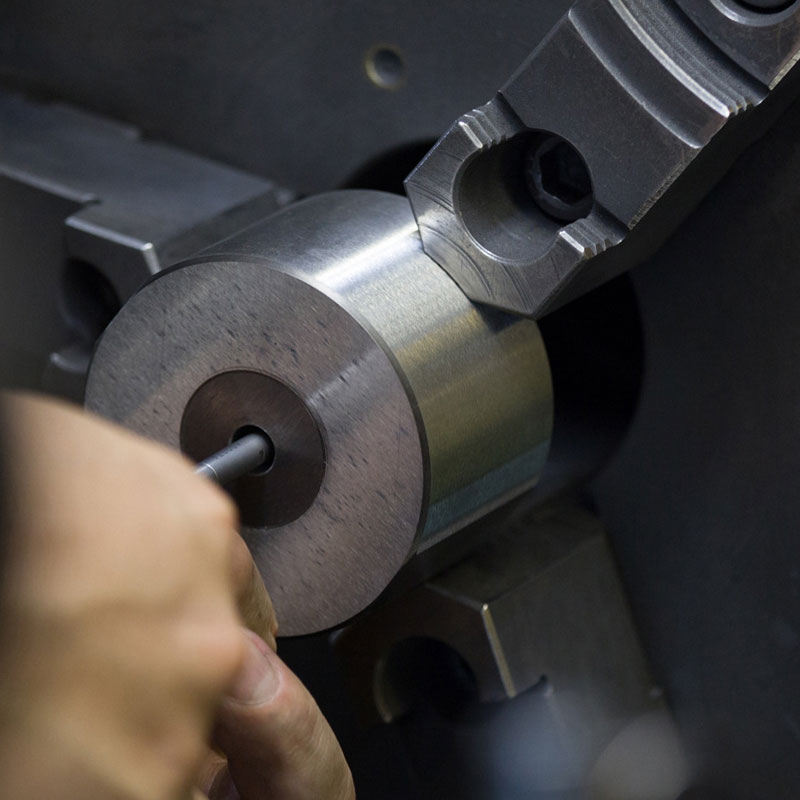 1.Flexible transmission method
The transmission method of the large CNC machining center is very flexible. The belt-type transmission can ensure that the entire machine maintains a high speed. It can also be adjusted according to the needs of users. For example, the direct-connected transmission method is used to make the transmission Speed has been further improved.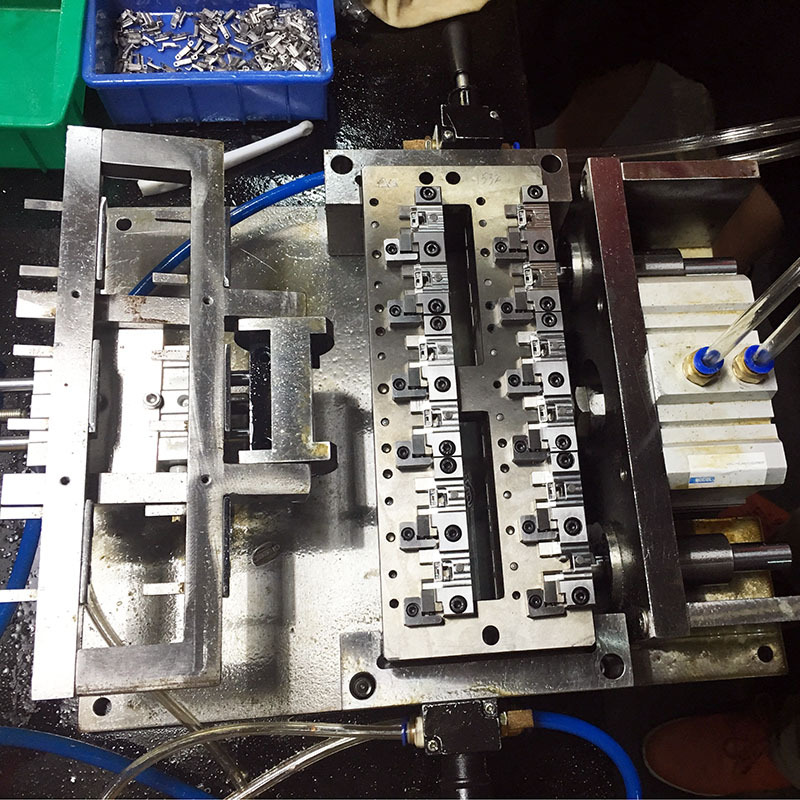 2.The knife has many options
There are many choices of tools for large CNC machining centers, and the head group is a very rigid mechanism. The main shaft uses an oil pressure structure, so that the machine will maintain a relatively uniform force during operation. Process, so that the service life of the shaft is extended, which is the key reason why many users are willing to choose it.